Mum Accidentally Finds Out Daughter Has Nipple Piercings After X-Ray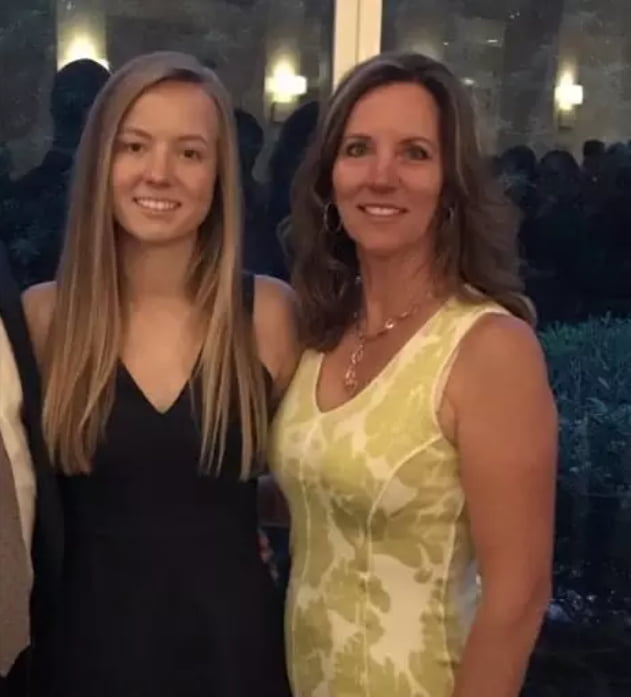 Since Sydney Allen went in for a routine checkup for the alignment on her spine. She has syringomyelia, a rare condition that can build up spinal fluid in the spinal cord, doctors took a procedural X-ray of her spine.
Allen did not know, however, that X-rays will make all metals visible in the image results.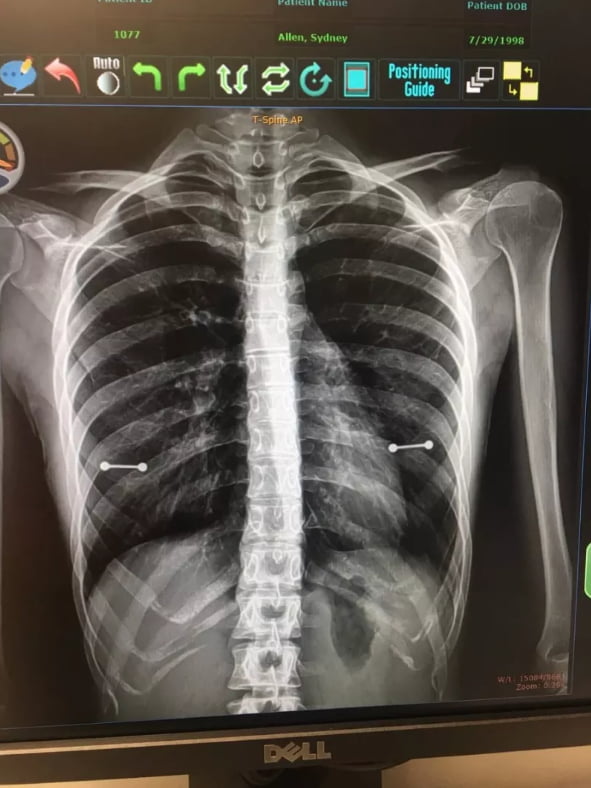 Unfortunately for her, the doctor pulled up her X-ray results, showing two barbell ring piercings. Her mom was in the room. Allen said:
My mom saw my piercings as soon as the X-ray popped up and the doctor and I started laughing hysterically. She was visibly upset.
She said her mom grew silent staring at the extremely clear metal rods projected on the computer screen, and then said, "We will discuss this later."
She added:
I was initially terrified when the X-ray came up, but she ended up being pretty understanding since no one can tell unless I show them.
It's apparently more common than you think. You've been warned.